Who we are?
Dambat is a producer of submersible pumps and other devices in the field of pumping technology. We have many years of experience – the company has been operating continuously since 1999. We design and manufacture, as well as distribute and export high-class pumps for various applications. We work with the world's best manufacturers, using their components and exchanging knowledge and experience in order to create the best possible products for our customers. Currently, thanks to the activities of our company, Polish customers can enjoy the availability of some of the best products in Europe at very affordable prices. This is the result of strong competition on the market we are part of and we consider it an excellent achievement.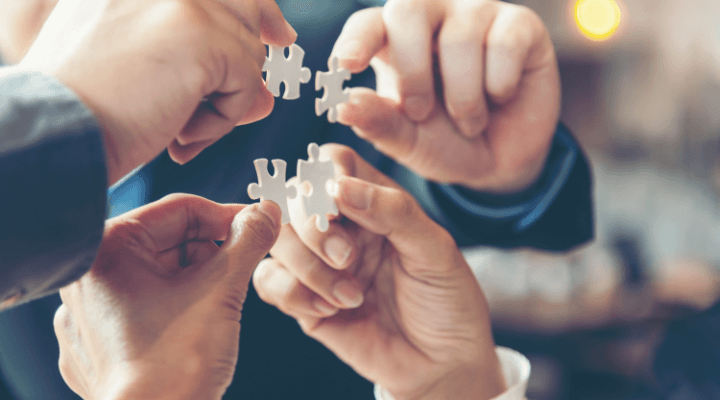 Our water pumps are used in homes, gardens, recreational and agricultural plots, production and service plants and many other places. Thanks to their reliability, they are appreciated by all customer groups. In turn, our circulation pumps are also used for various types of investments.
We make sure to offer not only the best product, but also excellent customer service. That is why our water pumps always have a guarantee, and the service center carries out all necessary repairs and maintenance at your request. In addition, we offer full substantive support when purchasing each of our products. Our sales representatives will be happy to help you decide which water pump is best for your application, needs and conditions.
Competitive offer
We offer a very wide range of products for various applications. We supply submersible pumps, submersible pumps, surface pumps, circulation pumps, circulation pumps and other similar devices for both individual customers, farmers, entrepreneurs and large institutions.
Quality
At Dambat, we do not define "quality" only through the prism of the finished product. Quality is important to us at every stage, from production processes, through compliance with standards and directives, to the selection of components and customer service.
Client
Our customers are very important to us, which is why our efforts are always focused on their needs. Focus on quick problem solving as well as technical and commercial support are effective tools that guarantee the satisfaction of our customers.
Service
Timely deliveries are very important in today's world. We have a well-stocked warehouse and thanks to a flexible production line, it is able to meet even urgent orders.
Certificates
The company has the following system and product certificates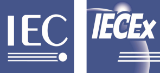 ATEX / IECEx product certificates
ATEX-certified pumps account for
90% of the entire range of electric pumps.

EN ISO 9001-2015 system certificate
Development and management
Our production processes are supported by special software, thus ensuring absolute quality of work, reduction of time and possible errors. The knowledge gained during the company's development is now used together with advanced CFD technology, which allows us to offer our clients competitive products.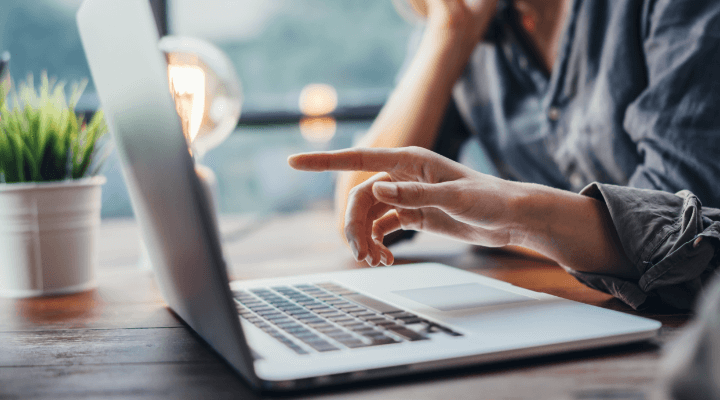 Environment
We strive to use environmentally friendly products, and where this is not possible, we provide effective methods of disposal.