DRENO BOX 100L
Automatic pumping stations.
Send your inquiry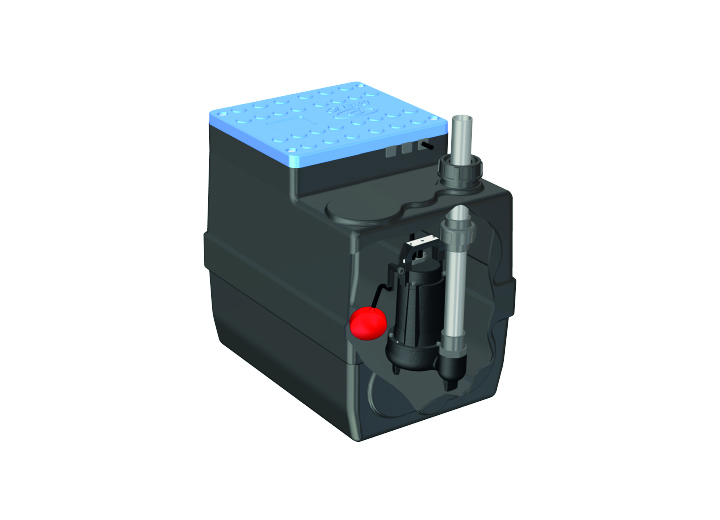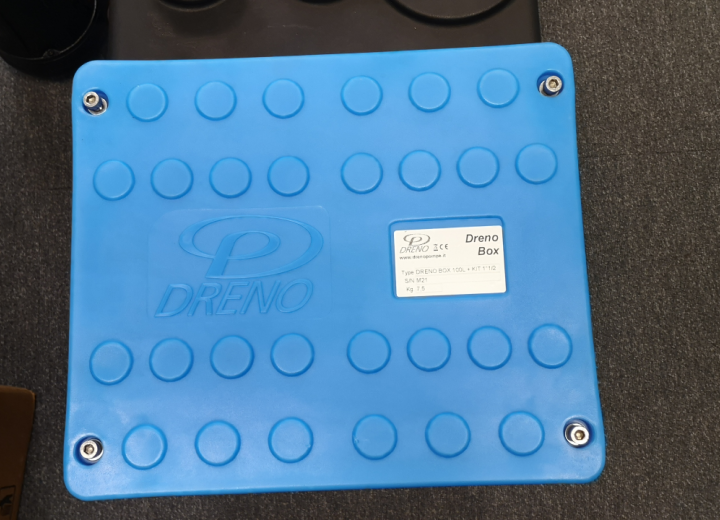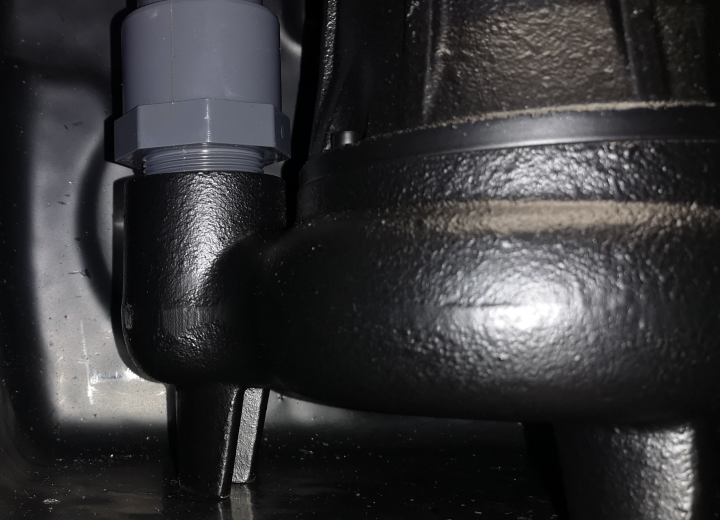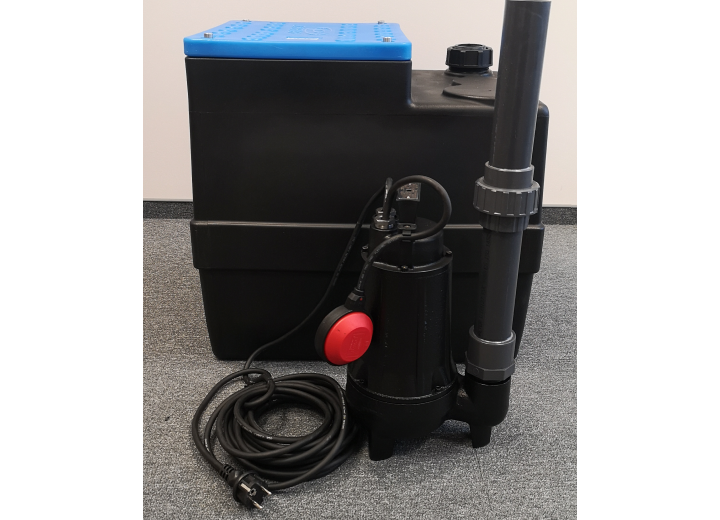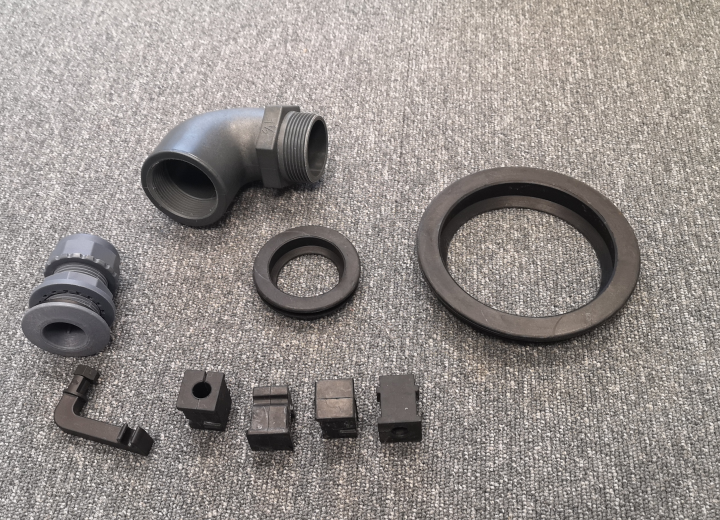 Applications
The DrenoBox lifting stations find their use in the collection of domestic wastewater and the discharge into the sewage, when the latter cannot be reached by gravity. The tank is easy to install and suitable to the use of a Dreno Pompe pump.
Characteristic
Polyethylene
Maximum liquid temperature : +40 °C
Maximum liquid temperature : +40 °C

List of components and materials
Large walk-on cover (no vehicular traffic) with seal
Smart cable glands greatly simplify both installation and maintenance
The delivery ring ensures excellent sealing of the pipe at the station, and secures the pump in working position
Delivery pipe complete with union thread for the quick release of the pump from the system
The station has 9 entries possibilities for a ∅110mm tube, placed in the sides and on top.