DNA
Submersible electropumps with Vortex impeller.
Vortex 45-80mm
Domestic and economic sewage
Household sewage system
Connection
Dn50-Dn80
Power
0,56-2,2kW
Range
Hmax 21m, Qmax 68m3/h
Send your inquiry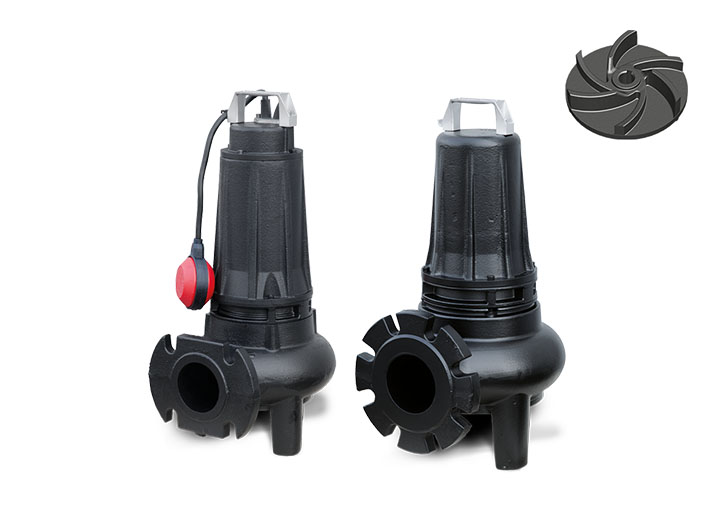 Product description
Application
The DNA Series is used for sewage and waste water.  Its wide channel permits the free passage of solids rendering it particularly useful in water treatment plants, domestic, municipal and farming applications. The 4 pole version can be used in applications where continuous S1 service is needed and are characterised by their quiet operation.
Characteristic
The main components are fabricated in cast iron GG20. The Double mechanical seal in a back to back configuration located in the oil chamber guarantee long durability to the product.
Motor range 
Squirrel cage motor in 2 and 4 pole version
Thermal protection embedded in the winding  (In the DNA …-2/220 and DNA …-4/090 model
the thermal protection T1 and T2 conductor to be wired to the control panel)
Insulation class F 155°C
Motor protection IP 68
Motor cooling
The cooling of the motor is ensured by the liquid where the pump is submerged.
Limits of use
Max. permissible liquid temperature: 40°C with pump fully submerged
Maximum depth of immersion: 20 mt.
Permissible pH value: 6-10
Hydraulic features suitable for liquids with density <1,1 kg/dm3
Allowed voltage: 230V/400V ±5%
Allowed frequency: 50Hz ±2%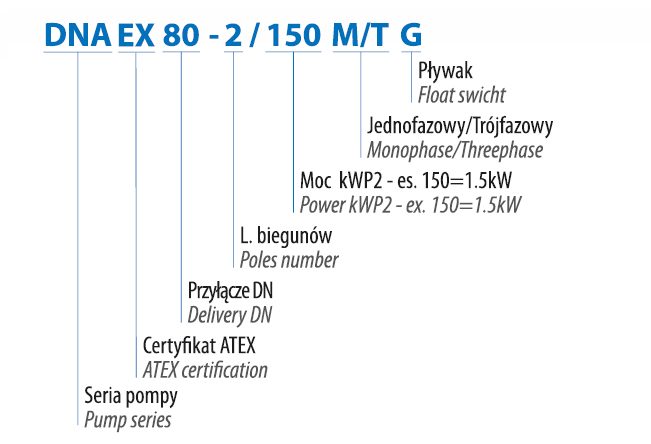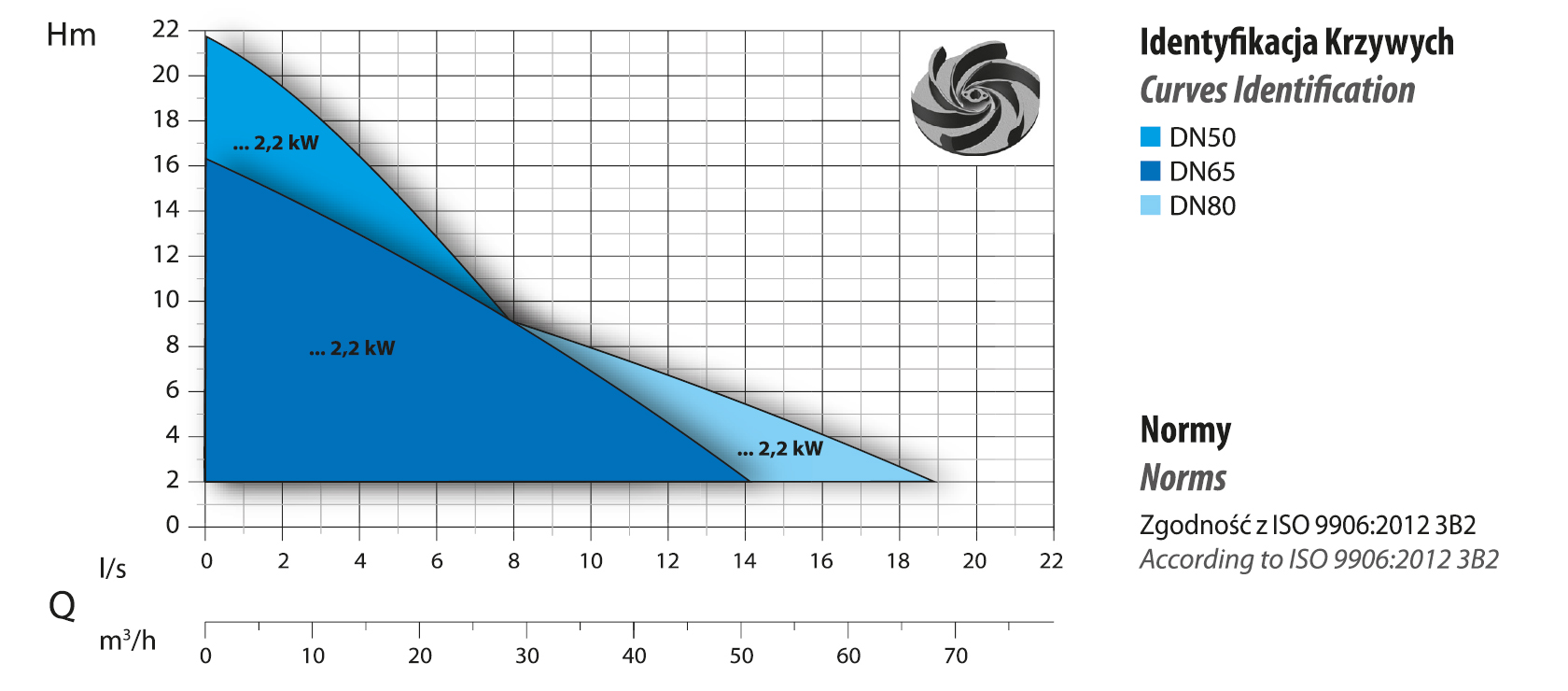 List of components and materials
Motor Cover
Cast Iron GG20
Motor Casing
Cast Iron GG20
Motor Shaft
Stainless steel AISI 420
Flange Bearing Support
Cast Iron GG20
Double Mechanical Seal
Motor side: Carbon/Ceramic (CA/CE/Viton)
Impeller side: Silicon carbide (SIC/SIC/Viton)
ATEX Configuration
Motor side: Lip seal
Impeller side: Silicon carbide (SIC/SIC/Viton)
Wearing plate
Cast Iron GG20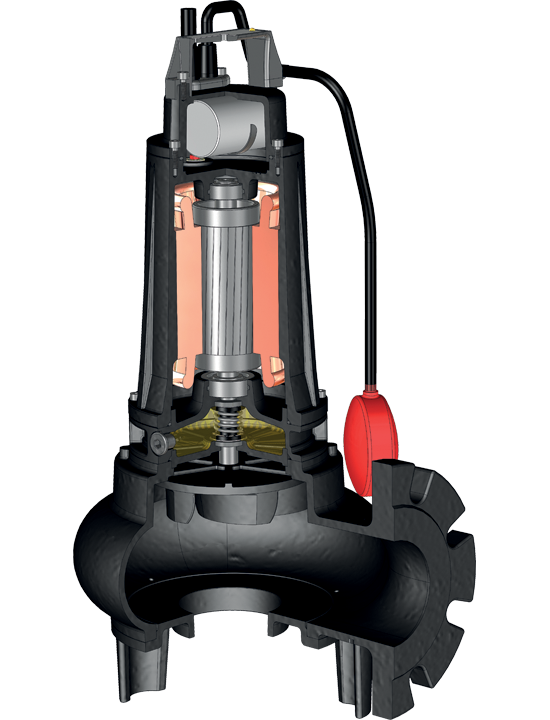 Technologies and solutions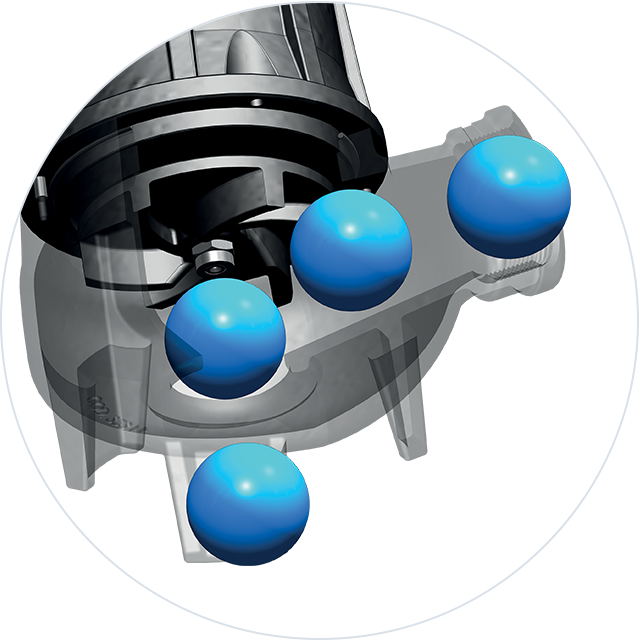 Solids Handling
Full free passage of solids.
Relay
For the correct operating of the float switch on the three-phase version, up to 1,5 kW 2 poles. ATEX excluded.
Oil Chamber
Excellent lubrication of the mechanical seals even in the harshest pumping conditions. Inspectional oil chamber.

Version 50-2
Horizontal Outlet DN50 PN10 – G 2" – RPM 2850 1/min 2 poles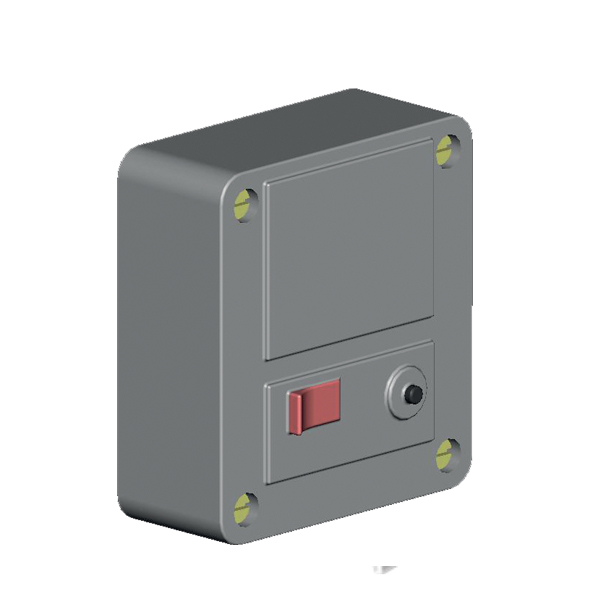 Dla pomp jednofazowych panel sterowani z zewnętrznym kondensatorem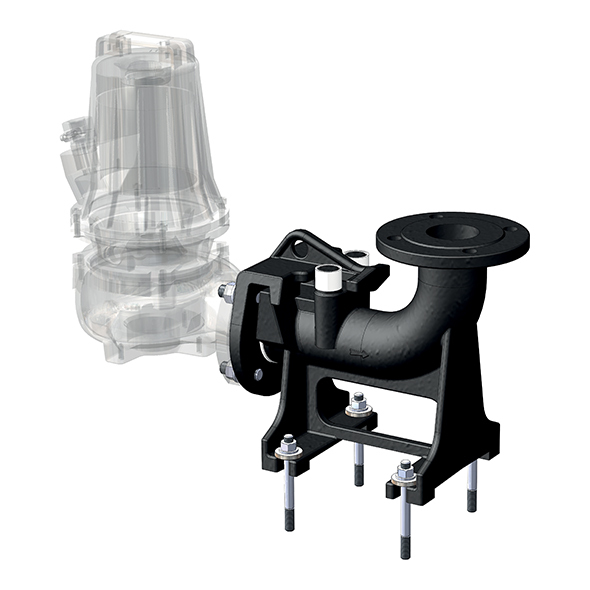 Automatic coupling foot
Type: DUTY 50 Easy 3.2 or E3.1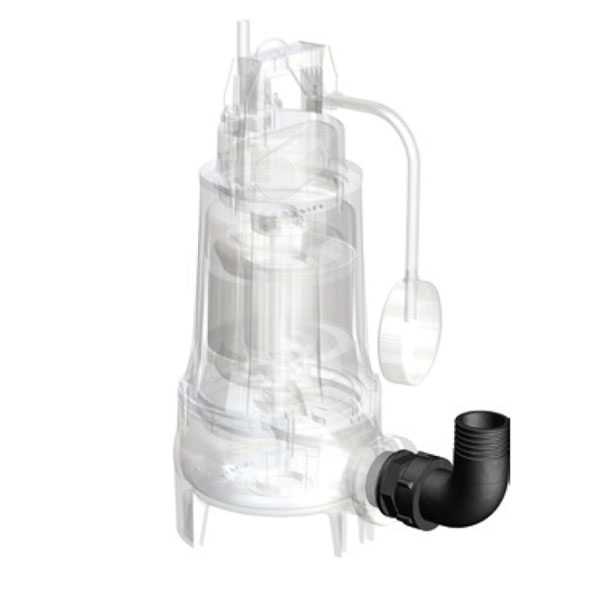 Thread hose
connection 2"
Horizontal Outlet DN50 PN10 – G 2" – RPM 2850 1/min 2 poles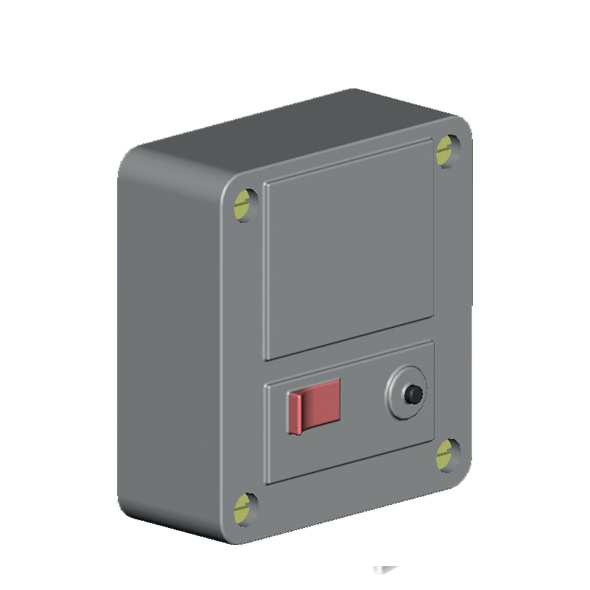 For single phase pumps:
Control-box with external
main capacitor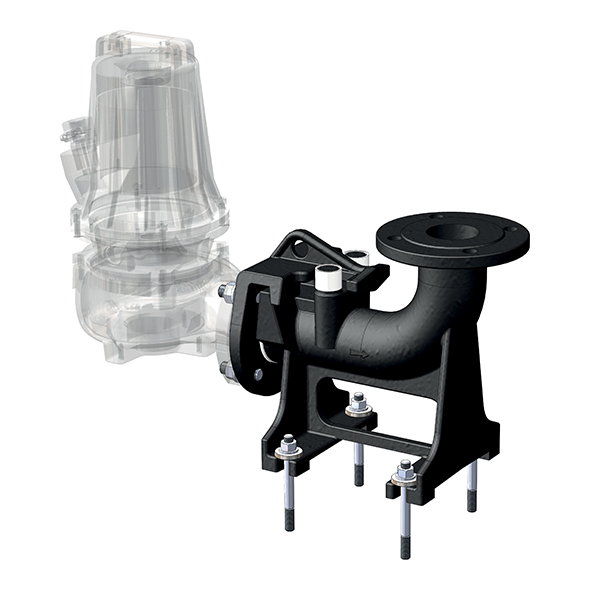 Automatic coupling foot
Type: DUTY 50 Easy 3.2 or E3.1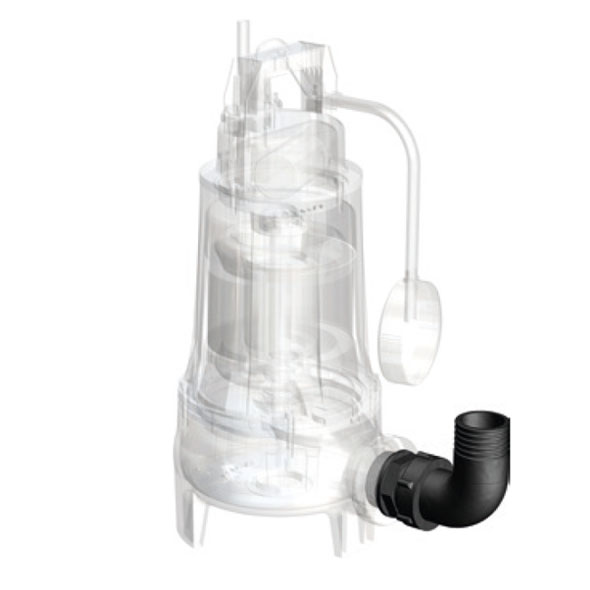 Thread hose
connection 2"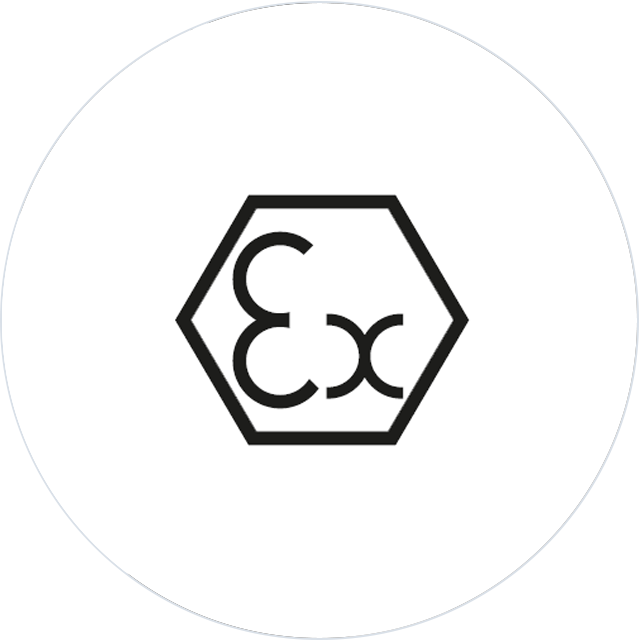 Explosion proof control box available
on request
Horizontal Outlet DN50 PN10 – G 2" – RPM 1450 1/min 4 poles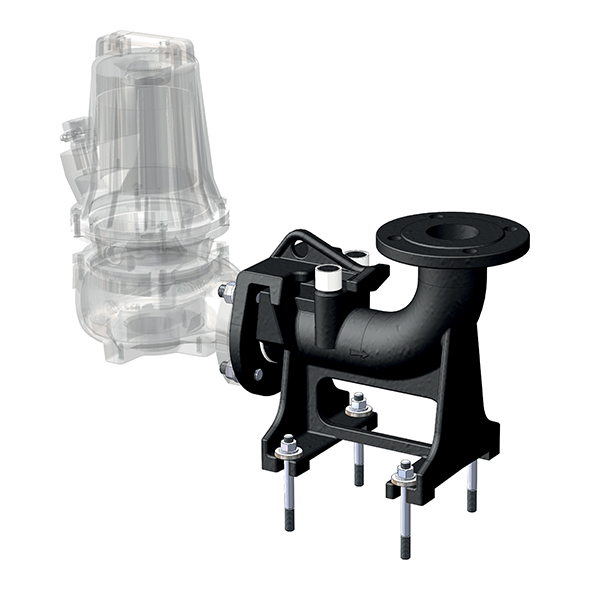 Automatic coupling foot
Type: DUTY 50 Easy 3.2 or Easy 3.1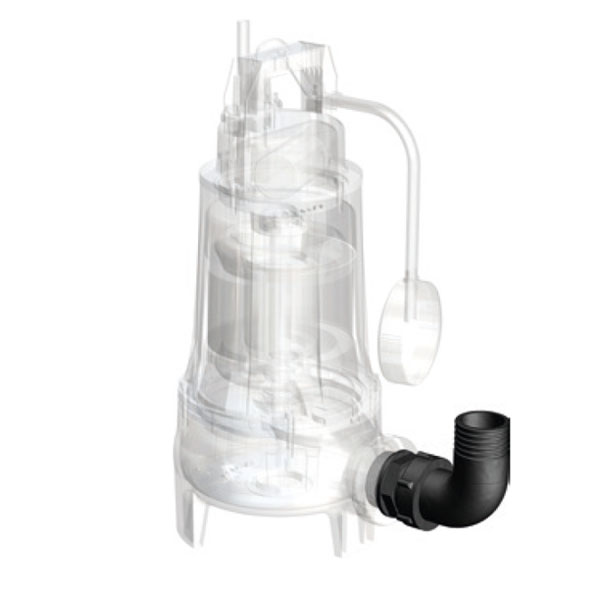 Thread hose connection 2"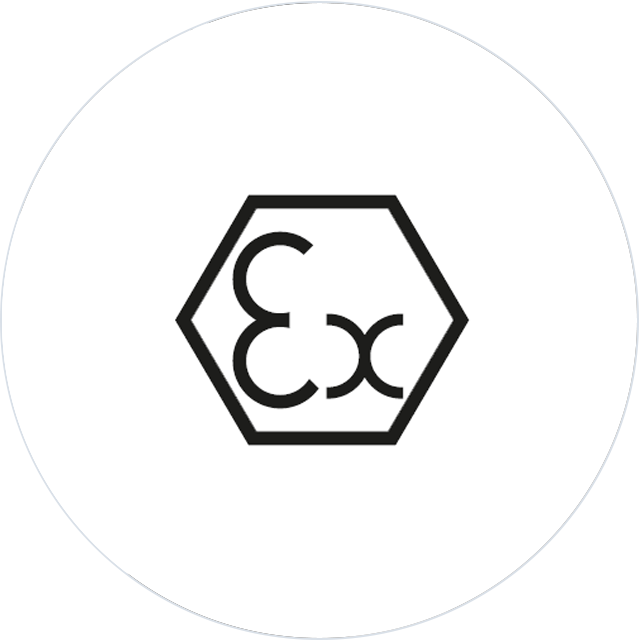 Explosion proof control box available on request
Horizontal Outlet DN65 PN10 – RPM 2850 1/min 2 poles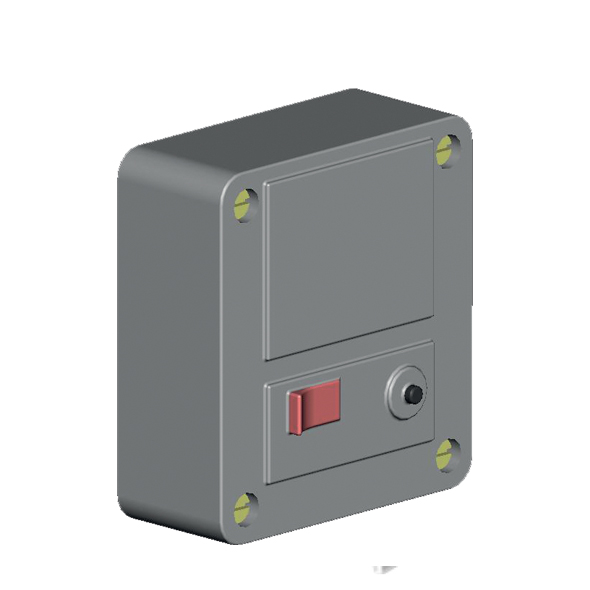 For single phase pumps:
Control-box with external
main capacitor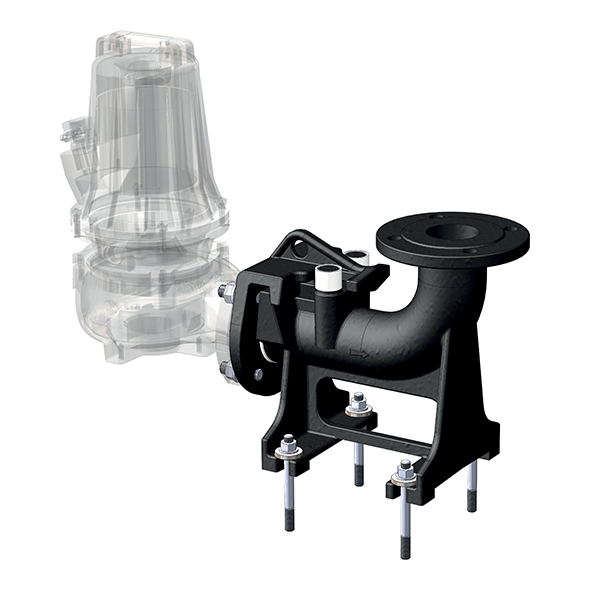 Automatic coupling foot
Type: DUTY 65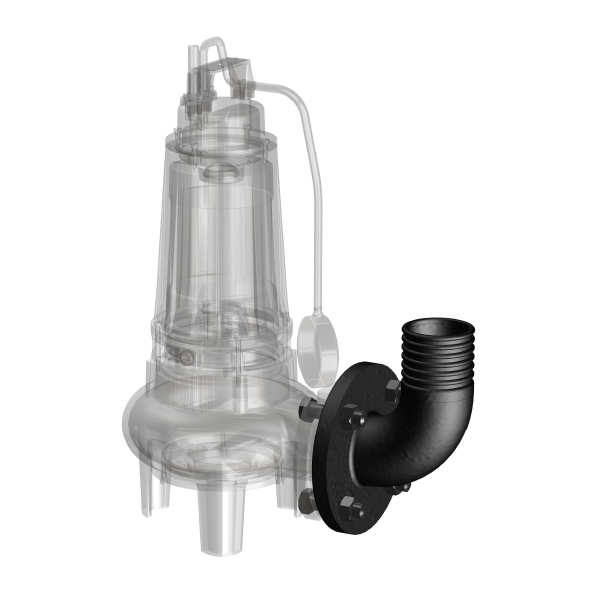 Flanged hose connection N5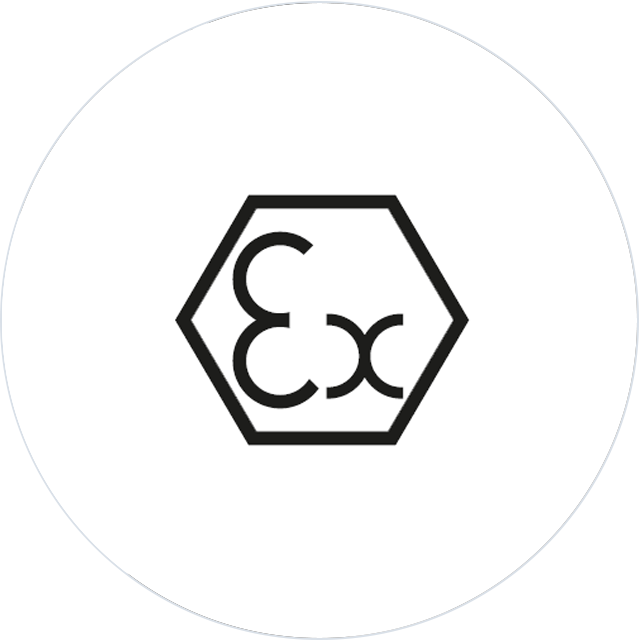 Explosion proof control box available
on request
Horizontal Outlet DN80 PN16
RPM 2850 1/min 2 poles
RPM 1450 1/min 4 poles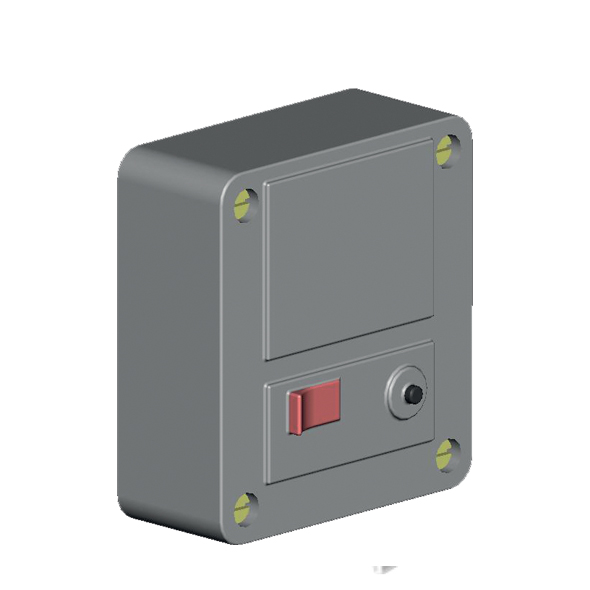 For single phase pumps:
Control-box with external
main capacitor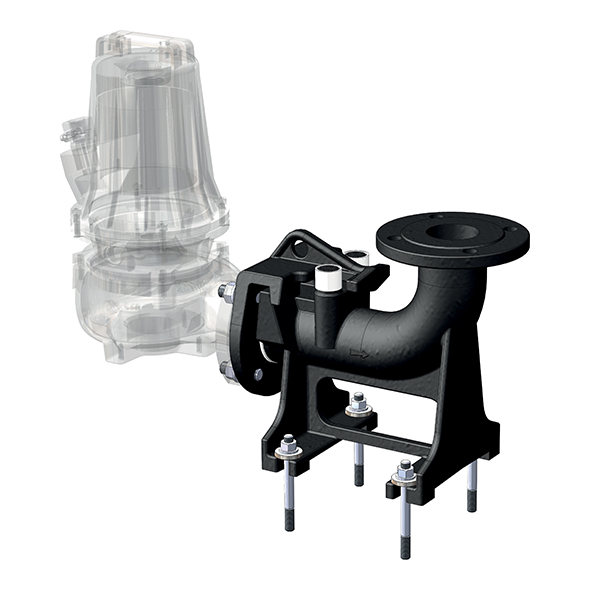 Automatic coupling foot
Type: DUTY 80 and B5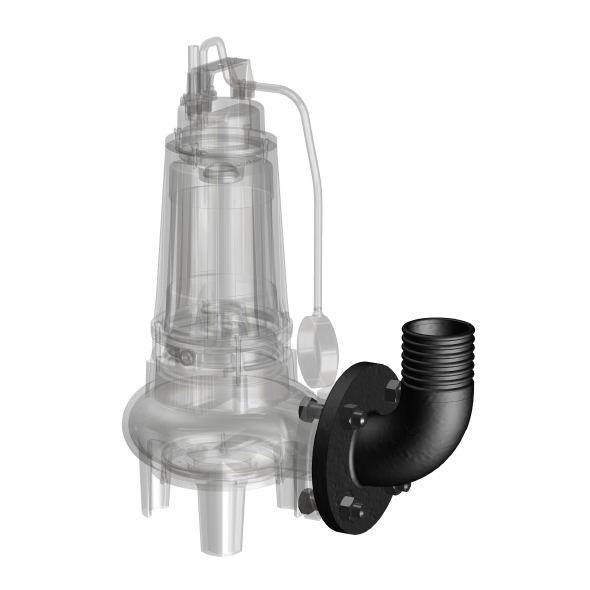 Flanged hose connection N2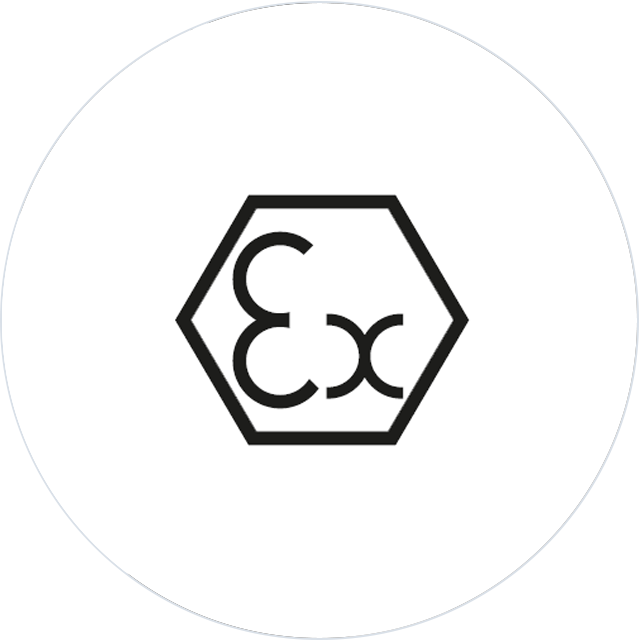 Explosion proof control box available
on request